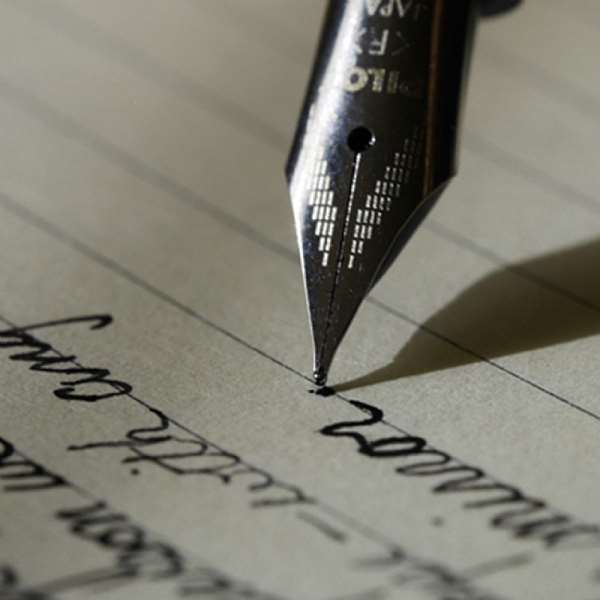 Unexpected rain in some parts of Accra and the country that ushered in the New Year could be aptly described as "Showers of Blessing" and a visible sign of prosperity for the country in the New Year.
For an eventful year in which Ghanaians have very high hopes in football, politics and other spheres of life, the light rains were inspiring to all.
However, the high expectations would pose huge challenges on the people and they would be expected to position themselves to face those challenges as men and women who are prepared to defend their motherland and continent.
The game of football is very demanding for the players, officials and even the spectators. Hosting and participating in the 26th edition of the African Cup of Nations Tournament, better known as Ghana 2008 is therefore a very big challenge to Ghana and Ghanaians.
The players, officials, spectators and above all, the entire Ghanaian population have a huge challenge, not only to participate in and win the cup for the fifth time but also to showcase the country's much talked of hospitality to the outside world.
Perhaps, the most attractive event of the year would be the Presidential and Parliamentary elections in which all known political parties have already elected their flagbearers and are in the process of fielding their parliamentary candidates.
The mention of political elections in the country forcefully brings to mind the deepening differences between the ruling New Patriotic Party (NPP) and the opposition National Democratic Congress (NDC).
This must engage the attention of all well-meaning Ghanaians. A way must be found to tone down the bitter rivalry between the two main political parties and bring them together, while they continue to maintain their separate identities.
Ghanaians are well aware of the unnecessary political rivalries in several African countries and are being reminded once more by the current political intolerance in Kenya for which over 130 people have lost their precious lives.
It would therefore be necessary for our politicians and their supporters to desist from abusive language during their campaign periods. It would be better for politicians to tell the electorate what they intend to do when they are elected to power.
The Ghanaian electorate is now becoming very discerning in the choice of its political leaders. The voters know who would serve their political needs at any given time. It is therefore not necessary for political opponents to run each other down to win votes.
We therefore appeal to political leaders to desist from making provocative statements during their campaign periods in order to make this year's elections devoid of incidents. They must bear in mind that the international community is watching Ghana with rapt attention.
DAILY GUIDE urges all Ghanaians to make every effort to ensure peace in the country and make the elections incident-free in order to earn another plus for Mother Ghana.