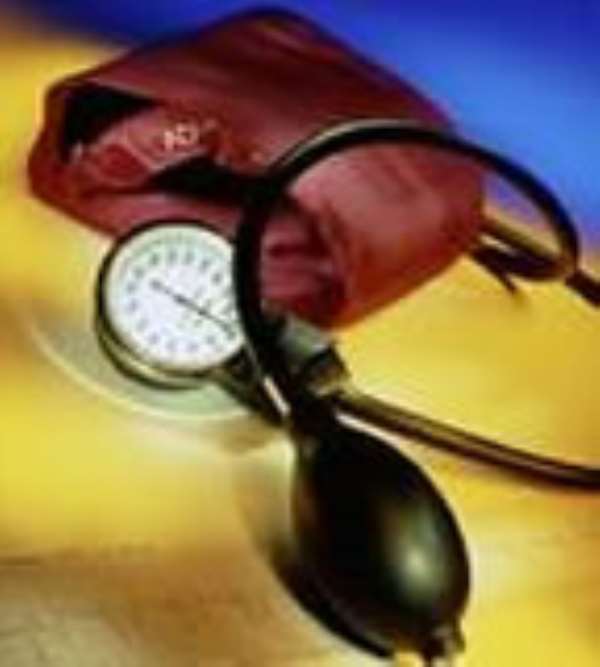 Dr. Alias Sory, the director general of the Ghana Health Service (GHS), has called for removal of the old thinking of qualifications, responsibilities and rewards of the various groups in the GHC.
This he said is to help remove the gaps in the salary structure which had been the basis for recent tensions in the service.
In a speech delivered at the formal opening of the 31st Annual Conference of the Association of Health Service Administrators of Ghana (AHSAG) at Koforidua on Monday, Dr. Sory said the situation where the medical officer was the only degree holder carrying the entire burden in the health delivery sector, while the other health staff with no qualifications or at best certificate holders were just assistants had changed, and now, both parties were equally matched with their respective degrees and responsibilities in providing quality health care.
Dr. Sory reminded health workers that any further demand for salary increase in the current situation would mean compromising the funding for development of other important sectors.
To him, the best alternative was for health workers to efficiently utilise and manage their resources and additionally improve upon their rendered services so as to be able to generate more resources to support their system and have extra that could be used to improve upon conditions of service in the health sector.
The four-day conference which is being attended by health administrators all over the country is dubbed: "50 years of Health Service Administration and Management in Ghana; Achievements, Challenges and Prospects".
SOURCE: THE DAILY SEARCHLIGHT