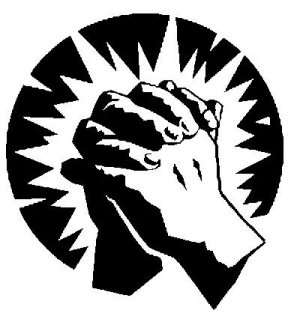 The Anglican Bishop of Kumasi, the Rt. Rev. Daniel Yinkah Sarfo says 2007 has been an eventful year for the country adding that a lot positive things happened during the period for which Ghanaians must be thankful to God.
In a Christmas message in Kumasi, Bishop Sarfo said in its Jubilee year, the country enjoyed debt cancellation, won the bid to host the African Cup of Nations and survived the energy crises which nearly collapsed the Akosombo hydro electric power plant and discovered oil.
The year also saw the election of the President as Chairman of the African Union for the first time in the country's history. The Bishop predicted that 2008 which is a leap year is equally going to be an eventful one for the country.
He called for prayers for the President, politicians, religious leaders, as well as the Electoral Commission as the nation enters its election year.
Bishop Sarfo said Ghana does not belong to any political party but to all. It is therefore the divine duty of every Ghanaian to safeguard the relative peace and stability that the nation is enjoying to further push ahead the development process of the country.