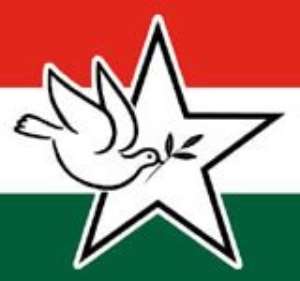 The Democratic Freedom Party, DFP has urged the government to work towards reducing the economic hardships facing by Ghanaians. In a statement to celebrate the Yuletide the party appealed to Ghanaians to pray for successful and peaceful elections in 2008.
It agreed that the country has faced some challenges this year including the increase in world oil prices up to nearly US$100 p/b, the electricity crisis and the accompanying devastating northern floods.
The DFP said these have increased the sufferings of the Ghanaian. It noted the blessings God has showered on the country including the discovery of crude oil and the peace in the country.