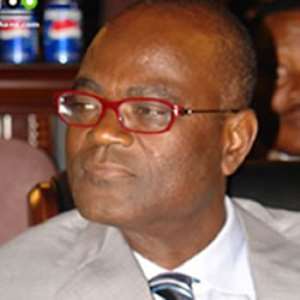 Ghana's Local Organising Committee – LOC for the African Cup of Nations, has tested a number of facilities earmarked for next month's competition and the latest to join the fray is the accommodation facility for Group D teams in Tamale, the Northern part of the country.
The newly built accommodation facility on the campus of the University of Development Studies (UDS), Tamale, has started operating ahead of the competition but on testing basis.
Operations as the facility started last week.
Testing on the accommodation facility which would house Group D teams - South Africa, Senegal, Tunisia and Angola is to expose any defects as contractor's standby to make the necessary corrections if any flaw shows up.
Tamale is one of the four match venues for the tournament.