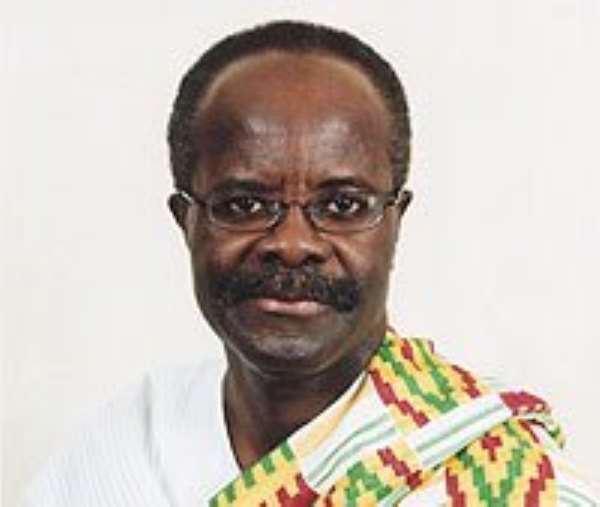 The United States branch of the CPP has congratulated, Dr. Paa Kwesi Nduom, on his election as the party's presidential candidate to contest next year's Presidential elections.
A message signed by its Interim Chairman, Dr. S. O. Asante commended the National Executive and delegates for the peaceful and successful conduct of the CPP's National Delegates Congress in Kumasi.
The message commended particularly the six contestants for their substantial investment and sacrifices during their campaign. It also called on all the members to forge ahead and rally behind Dr. Nduom to guarantee victory in the general elections.