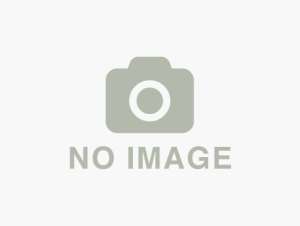 The Chief of Staff, Mr. Kwadwo Mpiani has spoken to Joy FM explaining what caused the altercation at the NPP Congress.
According to him, reports reached him that Lord Commey, National Organiser of the party, had alleged that some people were giving money to some delegates.
Mr. Mpiani said he confronted the party Chairman, Mr. Peter Mac Manu about the allegation and he denied any knowledge of the claim.
Mr. Mpiani, who described the manner of Lord Commey's comment as irresponsible, said he then asked that the matter be investigated and if found true, those involved arrested; on the other hand if the allegation was false, then Lord Commey should be made to apologise since the claim was a serious indictment against the enire party.
The party Chairman, according to Mpini, said he could not find Lord Commey.