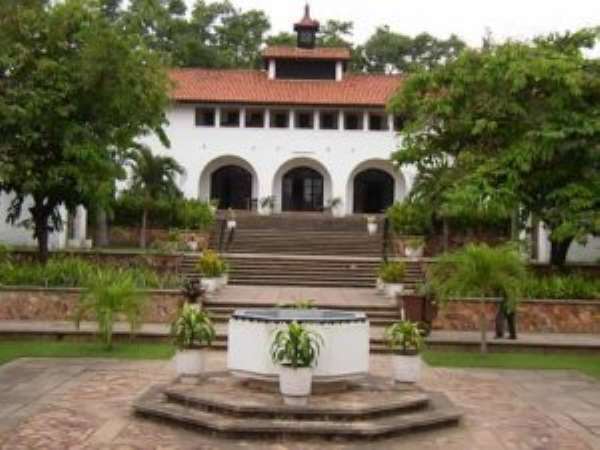 The Chief Executive Officer of the Commonwealth of learning, an intergovernmental agency, Sir John Daniel says the financial administrative system of the University of Ghana is in a deplorable state. He attributed the situation to the over 200 bank accounts owned by the University. Sir John was speaking at the presentation of a report to the Council of the University in Accra.
He said it is crucial for the University to have a single bank account in order to make it easy to account for money withdrawn by the various departments.
He suggested a change of leadership in the finance department to reverse the trend. The report recommends that halls and hostels especially the Commonwealth hall be evacuated and rehabilitated to avoid further deterioration.
Sir John said, depopulation of the residences should eliminate acts such as perching among students. He said the private sector must also be encouraged to provide and operate hostels. The Chairman of the University's Council, Anthony Oteng-Gyasi said the Council would meet early 2008 to deliberate on the recommendations in the report.
He was optimistic that the report would be useful to other universities across the globe. A Minister of State, Elizabeth Ohene said government would continue to partner the University to work on the recommendations.