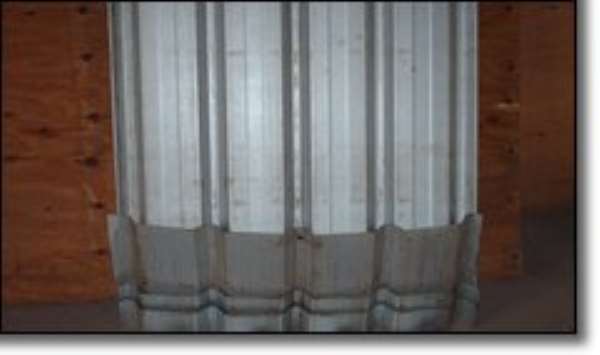 The South Tongu District Assembly has presented bundles of aluminium sheets to two local primary schools in Adutor. They are Adutor RC Primary which received 13 bundles and EP Primary, 11 bundles. The presentation is to enable the schools to re-roof their classroom blocks which were ripped off by a rainstorm early this year.
The Assembly also presented a television set and stationery worth GH¢3,000 to the Sogakope Senior High School – Basic School. Presenting the items, the District Chief Executive, Cate Aglah reiterated the importance government attaches to education and human resource development in its socio-economic development agenda.
She therefore urged teachers and students to take teaching and learning seriously. Madam Aglah also advised parents to make the education of their children their priority. She advised Ghanaians to ensure that facilities provided by government for their socio-economic development are regularly maintained. Madam Aglah also called on the people to plant trees to serve as wind breaks to protect their structures.