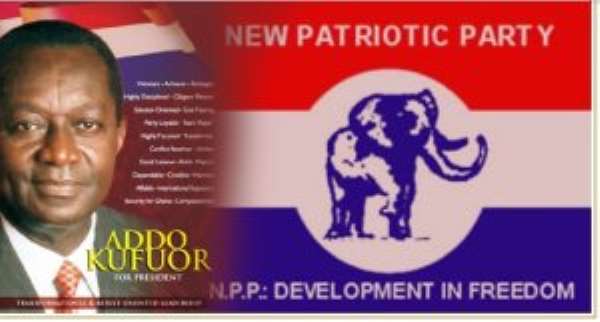 One of the NPP Presidential Aspirants, Dr Kwame Addo Kufour has asked delegates to the party's congress tomorrow to assess him by his achievements as a member of parliament and as a former Minister of State and vote for him as a flagbearer of the party for next year's general elections.
Speaking to GBC at his campaign headquarters in Accra, Dr Addo Kufuor said it will be wrong to assess him as the President's brother without regard to his individual capabilities.
He said he is committed to offering Ghanaians a dedicated, visionary and transparent administration should he get the nod as the flagbearer of the NPP and eventual President of Ghana.
Dr Addo Kufuor was emphatic that he has what it takes to move the country into a middle income status should he become president. He stated that he will ensure that every Ghanaian gets his due by putting in place effective and pragmatic economic policies.
Such policies he emphasized, will be geared towards alleviating poverty and instituting programmes that will make Ghana a haven of peace and prosperity.
Dr Addo Kufour maintained that he has exhibited his prowess as an administrator and a man of initiative through his tenure as MP and the Minister of Defence.