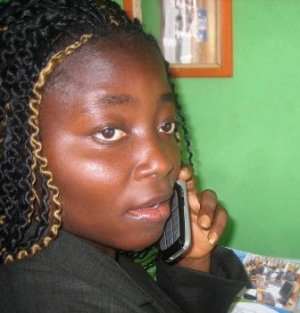 A retired Senior Administration Officer of the Ghana Education Service at Wenchi, Nana Poku Kasampe has called on government to shelve its plans to tax mobile phones calls.
According to him, the tax coming in the wake of recent increases in petroleum products and electricity tariffs coupled with the general hardship will only worsen the plight of Ghanaians.
Nana Kasampe pointed out that although government needs to raise money for development, it must not do anything to worsen the already bad situation of Ghanaians. He said the new tax on mobile phone calls threatens to erode all the goodwill the government has received so far.
Nana Kasampe urged government to tighten security at the entry points into the country to curtail tax evasion by mobile phone importers.