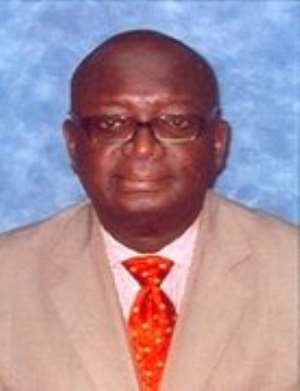 The Executive Secretary of the National African Peer Review Mechanism, Dr. Francis Appiah, says the government decentralization programme will receive a major boost when the new Local Government Service becomes operational.
The Local Government Service is expected to be inaugurated by President Kufuor shortly after much criticism from experts that the programme is still centralized.
Dr. Appiah, said the new Local Government Service will improve the state of decentralization in Ghana.
He observed that democracy is not only about freedom, but also about efficient delivery of services. Dr. Appiah made this observation when he presented a paper at a workshop in Tamale to educate stakeholders on the progress of work and implementation in the four thematic areas.
These are Democracy and Good Political Governance, Economic Governance and Management as well as Socio-Economic Development.