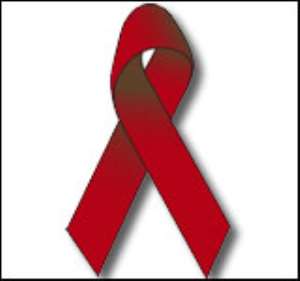 Mrs Olivia Sosu, Volta Regional Director of Education, on Monday said the Knowledge, Attitude and Practice (KAP) level in HIV/AIDS was low among students and teachers in basic and second cycle institutions in the Volta Region.

She said despite the many HIV/AIDS education programmes across the country, "many key actors" in institutions remained unacquainted to facts of the virus and continued to live easygoing lifestyles.

Mrs Sosu said this in a speech read on her behalf at the opening of a five-day training workshop for 45 educationists from districts in the region and 15 individuals from some non-governmental organizations.

The workshop is a training of trainers' workshop to equip the participants for the effective implementation of the "HIV/AIDS Alert School Model Programme" in their districts.

She said a baseline survey conducted by the service indicated that the situation among parents of students was no different and called for a concerted effort from stakeholders to address the situation.

"This is indeed a nerve-cracking and alarming situation which craves our collective commitment and ardent concern to fashion out an all-embracing strategy to win the war against HIV and AIDS", she said.

Mrs Sosu appealed to the Ghana AIDS Commission to increase awareness creation especially at schools and make it appealing to all.

She pledged the preparedness of the directorate to partner stakeholders in "fighting" the virus and urged participants to acquaint themselves with facts about the disease to educate others to enable the service meet the goals and objectives of the HIV/AIDS Alert School Model programme.

Madam Janet Kwasi, Volta Regional School Health Coordinator, advised the participants to create good environment in schools to ensure effective and efficient execution of HIV/AIDS programmes at the schools.