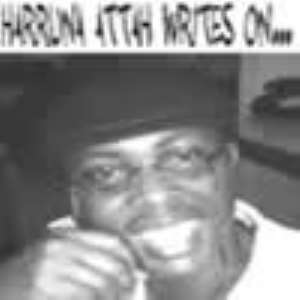 Yes indeed, they are!
Poisonous chicken…
When I started writing long ago about the NPP's shabby transitional process, some people thought I was being blinded by my support for the sitting Vice President.
As the number of aspirants swelled so did my apprehension soar; as they nudged twenty, it stopped being funny…and for me the NPP started looking like a tragic drama in which the outcome could be one painful hara kiri.
The swords have been sharpened and for Hackman Owusu-Agyeman to have blown his top concerning Alan Kyeremanten, my fears are being confirmed. But I hope and pray it wouldn't come to that…Let's wait and see; after all, December 22 is about only a week away.