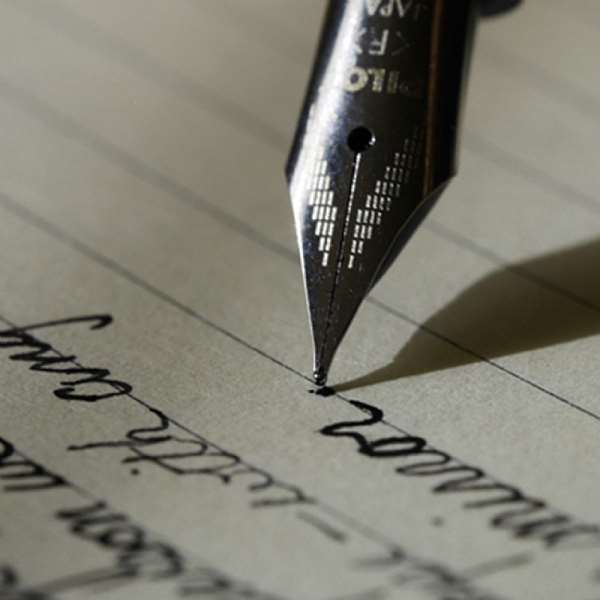 Jesus Christ once made a profound statement in the Holy Book that 'you shall know the truth and the truth shall set you free.' Thousands of years later, this wise saying still holds true.

When the Black Meteors' Olympic dream was recently shattered by their Nigerian counterparts after that heart-rending goalless game at the Ohene Djan Stadium last month, I overheard one disappointed fan saying that the result was a blessing in disguise because the Ghanaian team did not deserve to qualify for the Beijing Games.
Debatable as it may sound, this 'patriotic' citizen thought, based on how the team played on the day, coupled with the attitude of the players, qualifying for the Olympics would only amount to dissipation of public funds.
I know many will not agree with him, but I see some merit in that seemingly controversial statement.
To uphold the truth, one needs to be controversial sometimes. That has been the order of the day since creation.

It is high time our national team players and officials sacrificed their self-centredness on the altar of national interest for the general good of Ghanaians.
When the Black Queens returned from their disappointing World Cup outing in China in October, I had reason to raise red flags to the effect that women's soccer was seriously sick from head to toe and therefore needed some remedy.
But in a generation where falsehood is worshipped more than truth, I ended up creating some enemies for myself.
The question now is whether there has been any difference in women football since the team returned from the World Cup. As I always say, truth like a cork, can never be submerged under water. It is obvious that we can't go to the Olympic Games with this kind of standard.

Who tells you the Queens' problem is as a result of Anita Amankwaa's indiscipline as we are being made to believe. Without condoning indiscipline in any way, I can say without any fear or favour that the Queens' woes transcend the over-trumpeted indiscipline of the poor girl.
She might have her own problems as an adolescent, but I believe she is just being used as a scapegoat. Let's now find ways to address the real issues, both within and without the team's camp and stop pretending like the proverbial ostrich.
This is just a scratch on the surface, I promise to revisit the issue some other time because some people are doing worst things. The truth that must be told is that the Queens team is infested with indiscipline in no small measure from head to toe.
"If you live in a a glass house, don't throw stones". This was one of the many thought-provoking messages shared by the late Jamaican reggae legend, Peter Tosh, in his songs.
I was compelled to borrow this popular quote because of some wild allegations which were said to have been made against staff of Graphic Sports by a leading member of NSU (name withheld because he does not deserve any publicity on this platform) on an Accra-based radio station.
Our crime was that this column had said it, as it as usual, in respect of some ongoing developments between the NSU and the four other national supporters groups.
what I still can't figure out is whether this man really understood what I wrote, or that he was simply out for some mischief.
If he cares to know, it is not everybody in this profession who is running for every kind of money as others are doing. For some of us, a good reputation is preferred to riches, as the good book says.
As public servants, we owe it a duty to serve everybody who calls on us for assistance and that is what we are committed to doing.

For anybody to see us as enemies is, therefore, unfortunate.
This country will go far if only we can deal with hypocrisy, respect the rights of each other and, above all, take the bull by the horn at all times no matter who is involved.