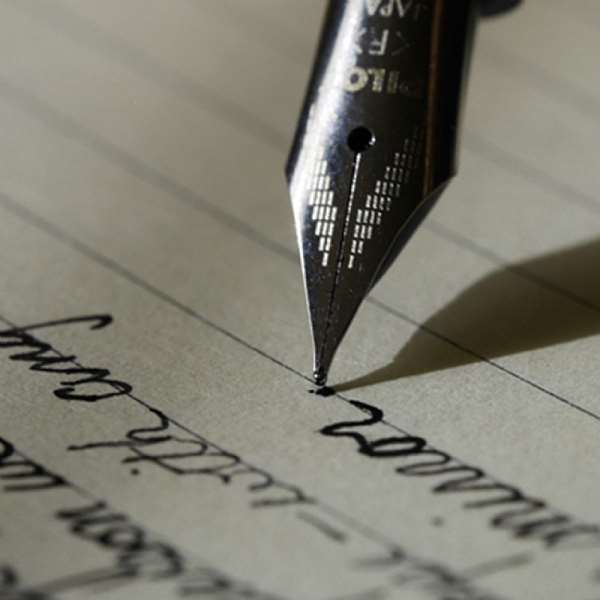 For over 20 years that the National Farmers' Day celebration was instituted in the country to honour deserving farmers and fishermen, the occasion has benefited government and the people immensely.
However, the celebration as it is today, no longer addresses the important agricultural problems of the nation. It only scratches the surface of the problems, leaving the real issues staring us in the face.
There is therefore the urgent need for us to go back to the drawing board to repackage the celebration in order to address the emerging agricultural problems of the country, otherwise the new problems related to the sector would develop to become another set of problems for the country in future.
Perhaps, the strongest challenge for the nation is how to encourage Ghanaian farmers to undertake large-scale rice farming to reduce rice imports. One would appreciate this particular problem more if one knows how much is spent in the importation of rice into the country annually.
The importation of rice forcefully brings to mind the way the Aveyime Quality Grain Project was allegedly awarded to a supposed foreign company as against the bid of a Ghanaian company.
It was the belief of many Ghanaians that if the multi-million dollar project was awarded to a competent Ghanaian company it could kick-start a rice production revolution in the country and perhaps the entire West African sub-region.
The Ministry of Food and Agriculture (MOFA) must therefore be honest in the award of that project so that the most qualified company with favourable terms would be awarded the contract.
After the failure of two foreign companies in rice production in the area, it would be logical for this particular project to be awarded to a local company which has rice production expertise and the requisite financial resources.
The production of rice as an international food has become very vital in the economy of every country.
It is important to note here that the country cannot stop rice importation suddenly; it must be a gradual process.
For instance, it could be reduced by 10 per cent for the first year, followed by 20 per cent reduction in the second year and so on and so forth.
The exercise must continue until the importation of rice is reduced to the barest minimum.
DAILY GUIDE appeals to government to appoint a committee to review the Farmers' Day celebration.