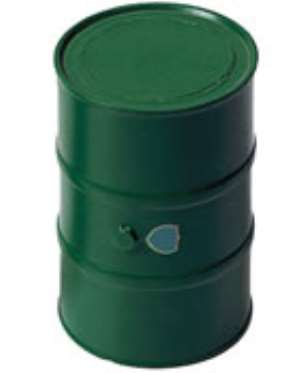 The Maritime Dockworkers Union (MDU) has advised Government to build its negotiating capacity to enable the country to derive maximum benefits from oil exploitation and channel revenues derived into the agricultural and manufacturing sectors.
To attain this, the Government should make any terms of agreement relating to oil production in Ghana transparent by involving civil society organisations, the Trades Union Congress (TUC) and all sections of the Ghanaian society.
These were contained in a resolution adopted at the end of the 52nd Session of the National Executive Council of MDU held in Tema and issued in Accra.
The Union said Ghana should learn from the experiences in Nigeria and adapt the Norwegian experience of using oil revenue for social and economic development.
The Union condemned the use of brute force against defenceless communities that lived in places rich in natural resources.
The Union called on the Ministry of Manpower, Youth and Employment to take immediate steps to remove Ports and Harbour Services from the list of "Essential Services" and described the listing as an attempt to stifle maritime employees in their desire to use legitimate means of defending their rights.
It said Maritime employees were facing many challenges and the Union would use all legal means to resist attempts to stifle it.
The Union said the National Labour Commission (NLC) was unable to dispense justice to workers and asked the Government to provide it with the necessary resources to make it function more efficiently.
The Union called on the Government to build the capacity of disaster institutions to prevent and respond to disasters and suggested that telephone service providers should facilitate the sending of distress calls.