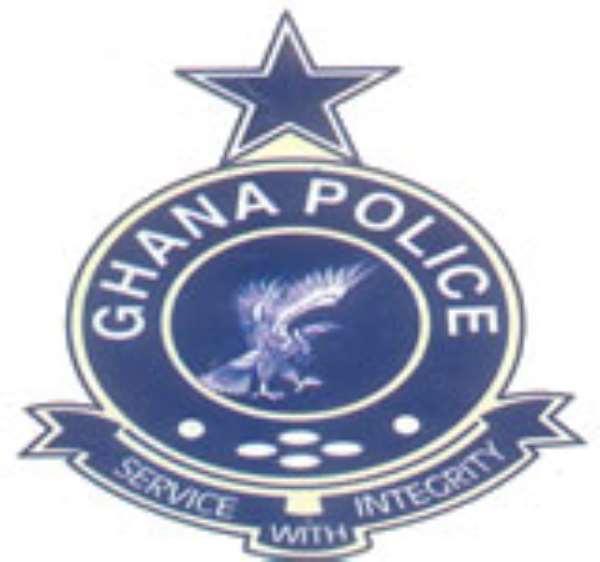 A member of Assin South District Assembly, Mr Derrick Owusu-Ambrose, has suggested to the Ghana Police Service to extend the period of training of recruits into the service.
Mr Owusu-Ambrose, the Senior Pharmacist of the Agona Swedru Government Hospital, said the six months' training was too short.
Speaking to the Ghana News Agency (GNA) at Assin Kyekyewere, he said the police played an important role in the society and this called for good training to enhance their work.
He said the police had come under public scrutiny these days because society was not satisfied with some of their actions especially in controlling crowd and the use of weapons.
"All these can be attributed to the limited period of their training", Mr Owusu-Ambrose said and added that if teachers and nurses were trained for three years, it would be appropriate for the training period of the police to be extended to at least two years.
He said the argument that there were other training programmes for the police as they climbed the ladder was untenable because much of the work depended on the junior staff and not the officers whose duties were to give instructions.
"Let us train the junior staff very well to enable them to protect life and property satisfactorily", he said.