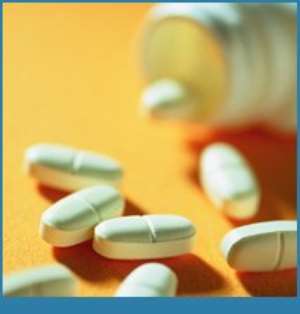 The Executive Secretary of the National Health Insurance Authority, Ras Boateng says the authority issue a new drugs list and revised tariffs to take effect from January 2008.
He explained that drugs recognised under NHIS are generic drugs and not branded ones adding that approved drugs contained essential ingredients like those in branded drugs, which are more expensive.
Mr Boateng, said this at the presentation of identity cards for physically challenged persons and their dependents in the Ho municipality.
He said from next year, payment of claims to approved health facilities would be based on diagnoses of clients.
Mr Boateng said uniform identity cards would be issued to clients who would be eligible to access health care at approved institutions anywhere in the country.
He added that regional claims management centres would be established in all regional capitals through out the country to handle claims in respect of clients who would receive medical care outside the jurisdiction of their schemes. Mr Boateng said the authority will also develop a single database on all clients to be put into an integrated system to link all approved health institutions to facilitate the work of service providers.
The Chairman of the Board of the Ho Municipal Mutual Health Insurance Scheme, Charles Agboklu said the number of registered members of the scheme increased from 13,804 in 2005 to 53,070 as at October this year, adding that out of that number 45,631 were issued with identity cards.