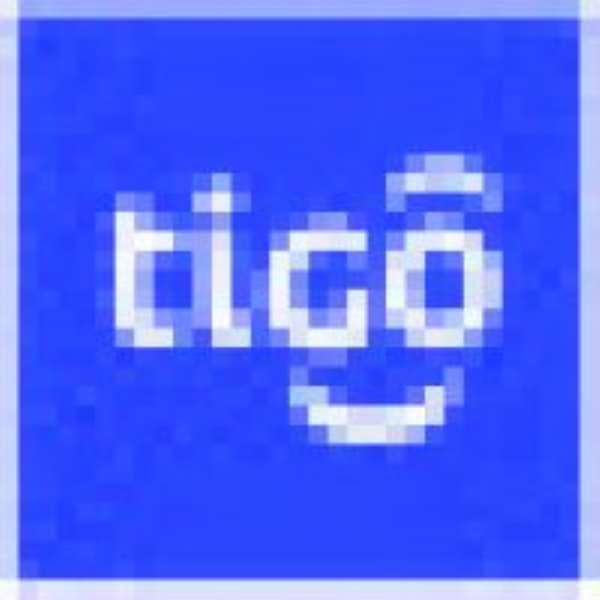 The German Investment Development Corporation based in Cologne within the North Rhine Westphalia province has announced a US$100milion credit facility to Millicom Company limited, operators of Tigo mobile network to expand their operations across Ghana.
Under the long term funding agreement, Millicom would be provided with US$80milion off-shore funding and a further $ 20milion from local German banks to finance Tigo's expansion and quality service delivery projects.
Patrick Martens, executive secretary of North Rhine Westphalia trade unions announced this at a news conference held by the Ghanaian German Economic Association in Accra on Wednesday.
The package is expected to beef up the account of Millicom Ghana to acquire modern mobile telecommunication equipments to deliver quality and reliable service, and to also compete favourable with the other mobile network providers.
The visit of the West Rhine Westphalia high level business delegation formed part of their commitment to implement all the proposals initiated in the joint venture agreement signed between them and the government of Ghana on November 5th 2007.
Patrick Martens said as part of a further agreement signed by the Ghanaian German economic association and the north Rhine trade union in their meetings in Accra, they promised to cooperate to develop adequate curricula for employees of Ghanaian enterprises to enhance their knowledge on business management.
He was of the view that the introduction of vocational training modules to complement Ghanaian training was the major concern of both organisations and believed that close cooperation between Ghanaian companies in the field of civil construction, road construction, renewable energies metal works carpentry and roofing would go a long way to improve on trade ties between the two countries.
He said Ghanaian staff would be made to undergo practical internship programmes in Germany to acquire non academic professional training to enhance their Knowledge in various fields".
According to him Ghana's booming economy looked desperately for highly qualified staff to help advance it to an appreciable level and believed their strong cooperation could help achieve that.
Michael Antwi, president of the Ghanaian German Economic Association called on Ghanaian business people to take advantage of the mutual agreement to partner German companies to help expand their businesses.
He also called on Ghanaian companies to develop good business plans that would enable them outsource and access funds from the German investment Development Corporation to develop and expand their businesses.
By Adu Koranteng