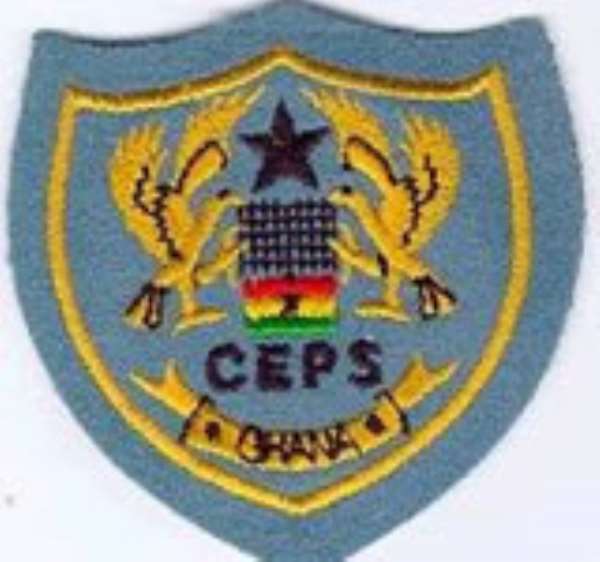 The inability of large vessels to sail on the Volta Lake to offload oil barges and other goods at the Bulk Oil Storage and Transport/Tema Oil Refinery, (BOST/TOR) depots at Buipe has resulted in a dip in the revenue target of the Tamale Collection Point of the Customs, Excise and Preventive Service (CEPS).
The CEPS gets about 98 per cent of its total revenue from the operations of oil companies in the area.
However, following the extensive dry season, resulting in the drying up of the lake, vessels that were supposed to dock at Buipe to of load oil barges could not do so, thereby affecting the targeted revenue for this year.
Out of the GH¢6.1 million (¢61 billion) earmarked for collection, it could only realise GH¢2.9 million (¢29 billion) as of October this year.
The Sector Commander, Assistant Commissioner Ernest Frimpong-Nuamah, who disclosed this at a press soiree in Tamale, however, stated that the situation was gradually improving as the rains had set in.
The soiree was aimed, among other objectives, at highlighting issues affecting the smooth operations of CEPS, as well as educating the public on its operations.
According to Mr Frimpong-Nuamah, the level of revenue could increase, since the rains had set in, but explained that it was difficult to meet the revenue targets by the close of the year.
The commander observed that the influx of vehicles with foreign registration numbers in the Tamale metropolis was a major source of worry to his outfit, stressing that the situation had worsened because of the introduction of the "temporary importation regime" that allowed citizens of ECOWAS countries to move their personal effects, including vehicles, across the borders of member countries.
He urged the public to volunteer information on people who abused such privileges.