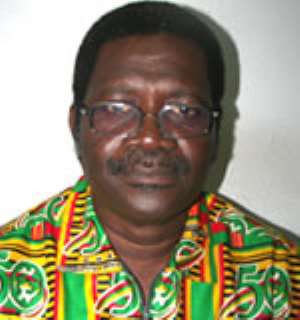 The National Labour Commission will on Wednesday meet with the Ghana National Association of Teachers and the Ghana Education Service to resolve a deadlock in salary negotiations between the two bodies.
GES has been negotiating improved working conditions of service with the teachers union until it stalled.
The GES had earlier raised an objection about the non-representation of the National Association of Graduate Teachers (NAGRAT) on the negotiating team and demanded that their members be represented.
But GNAT petitioned the Labour Commission about the matter, arguing that NAGRAT had refused the invitation. NAGRAT had earlier claimed that the GES was asking it to submit a proposal on behalf of its members, which it rejected.
Public Relations Officer at the NLC, Mohammed Affum says it has formally written to invite both GNAT and the GES to a meeting on Wednesday to find a solution to the impasse for the negotiations to resume.