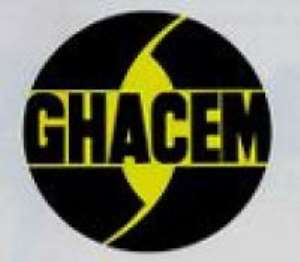 The President, John Agyekum Kufuor has urged the Ghana Cement Manufacturing Company (GHACEM) to float some of its shares on the Ghana Stock Exchange (GSE) in order to increase Ghanaian ownership in the company.
While workers of the company own 5 per cent of the shares, Scancem of Norway and one Dr. Addison have 93.1 per cent and 1.9 per cent shares in the company respectively.
The President, since the beginning of this year, has been urging multinational companies such as Barclays Bank to list on the Accra Bourse to enable Ghanaians share in the fortunes the company is making in the country.
GHACEM is 100 per cent privately-owned and the President believes the share floatation would go a long way to further enhance the company's social responsibility.
Currently, the company has stepped up its corporate social responsibility through donations of cement to communities for implementation of communal and social projects.
The Minister of Trade, Industry, Private Sector Development (PSD) and President Special Initiative (PSI), Joe Baidoe-Ansah disclosed this on behalf of the President at the 40th anniversary dinner dance of GHACEM last weekend.
Mr. Baidoe-Ansah challenged the cement producers to liaise with other private investors to invest in clinker production to develop and grow the cement industry.
According to him, the rising cost of cement products such as clinker and gypsum which are imported and have serious implications for foreign exchange expenditure as well as the prices of building materials on the local market, calls for the exploration of local limestone into clinker and thereby integrate the industry more into the domestic economy with its benefits.
Mr. Baidoe-Ansah noted that government will continue to engage the private sector in consultations on issues that affect the Ghanaian industry, adding that it is aware of the residual problems and would continue to keep the channels of communication and dialogue open.
GHACEM has two modern plants in Tema and Takoradi with a total capacity of 2.4 million tons of cement per annum.