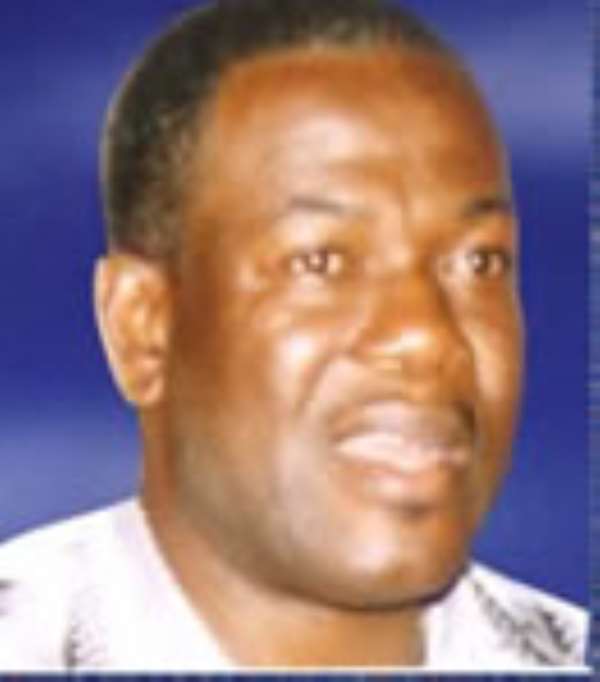 The Dzodze Social and Cultural Union (DSCU), on Wednesday commended President John Agyekum Kufuor for creating the Ketu North District with its capital at Dzodze.

The Union also expressed gratitude to Mr Kwadwo Adjei-Darko, Minister of Local Government, Rural Development and Environment and Mr Kofi Dzamesi, Volta Regional Minister for their efforts towards creating the new District.

The newly created Ketu-North District was until recently part of the Ketu District with its capital at Denu. Its major towns include Dzodze, Penyi, Wheta and Afife.

Mr Anthony Agbleke, Chairman of the Union led a delegation, which called on Mr Kofi Dzamesi, Volta Regional Minister to express the appreciation.

He said Dzodze and its environs had for the past 15 years been seeking to become a district without success and pledged their readiness to unite to speed up the development of the new district.

Mr Agbleke, appealed to the government to work on the Dzodze Township roads as the District prepares to take off.

Mr Dzamesi urged individuals and traditional authorities in the District to willingly give out parcels of land for infrastructure development towards the quick take-off of the District.

He said unity and peace were prerequisites for the socio-economic development and advised the people to remain united.