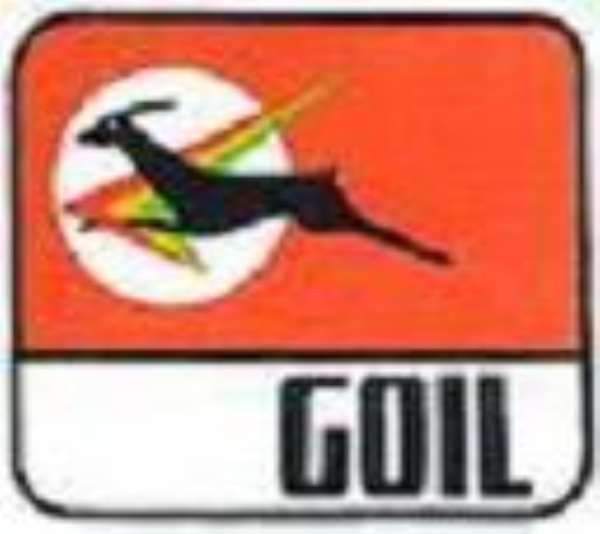 The manager of the Goil Filling Station near the Ho Central Market, has been arrested for allegedly locking up one of his employees in a room at the station for 24 hours, on suspicion of theft.
According to eyewitnesses, the manager, Arnold Gawu, accused the worker, Richard Degbey, 23, of stealing ¢1.8 million, being proceeds from the sale of phone cards that had been entrusted to his care.
When a relative of Degbey who upon hearing what had happened rushed to the station to refund the money, Mr. Gawu reportedly accepted the money but drove off without releasing his captive.
Before detaining Degbey, Mr Gawu allegedly stripped, searched and assaulted him.
Degbey was detained from the early hours of Tuesday until he was rescued by the police at about 10 a. m. yesterday.
The Ho Municipal Police confirmed the incident and said Mr. Gawu has been arrested.
A police source told the Times that investigations have begun into the matter
Mr. Gawu declined to talk to the Times when he was contacted.