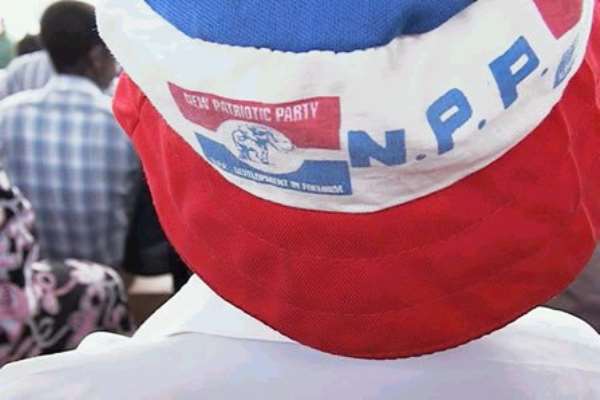 Members of Kwame Nkrumah University of Science and Technology (KNUST) branch of New Patriotic Party (NPP) have appealed to the National Executive Committee to come out with guidelines to elect delegates to the national delegates congress scheduled for December 22.
They contended that the guidelines should be forwarded to the constituencies for their perusal to ensure a just, free and fair congress.
The appeal was made in a statement issued in Kumasi and signed by Mr Kofi Asante, Chairman of the branch.
The statement said the guidelines would ensure a uniform procedure to elect delegates to the congress.
It said: "The congress to elect a flag bearer for the NPP in next year's general election is crucial to determine the fate of the party. It is therefore incumbent on the National Executive Committee to be proactive in coming out with clear unambiguous guidelines to ensure a successful event devoid of trouble."