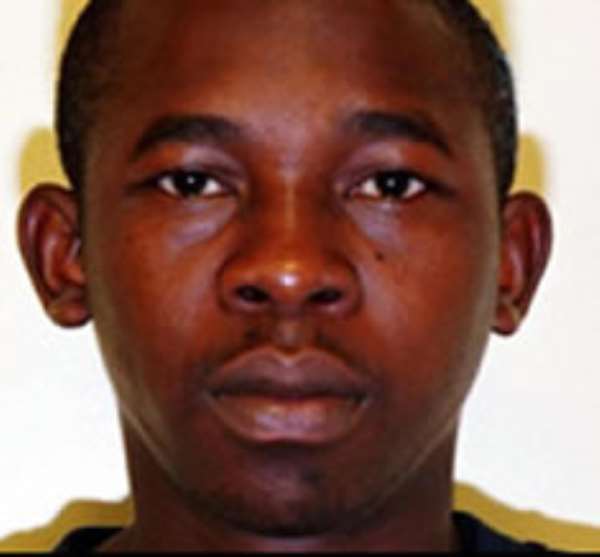 A 34 year old Ghanaian identified as Sumaila Abubakari, has been jailed for 33 years by a United Kingdom court.
He was found guilty for his role in the failed 2005 terrorist bombings that rocked the UK.
Sumaila Abubakari was arrested in 2005 on suspicion of his role in the planned attacks. The judge also recommended that Sumaila be deported back to Ghana.
Four others Muktar Ibrahim, Yassin Omar, Ramzi Mohammed and Hussain Osman who were involved in the plot were jailed for life after being convicted of conspiracy to murder over the failed 2005 bombings.
When Abubakari was arrested, he was using the name of and impersonating Asiedu Marfo, son of former deputy Inspector General of police, Dr. K.K. Marfo.