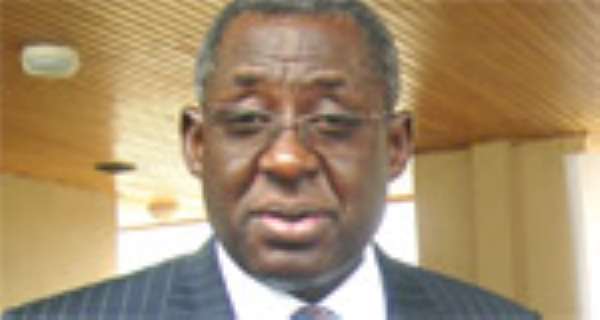 The National Communications Authority (NCA) has lifted the embargo on the activation of new access lines by MTN and OneTouch with immediate effect.
This follows the compliance of the service providers with the NCA's directive, resulting in improvement in service delivery.
In a press statement signed by Bernard Forson Jnr, Director General of the NCA, the Authority said both companies had actively collaborated to address a Ten-Point challenge matrix, identified as the root cause of the congestion problem.
Whilst MTN provided 41 E1s to OneTouch, OneTouch made available 39 E1s to MTN as part of the solution.
The Director General indicated that both operators took into consideration the required capacities required to address current demand, and expected increase in consumer demands during the yuletide and upcoming African Cup of Nations (CAN) 2008 as well as the United Nations Conference on Trade and Development (UNCTAD) conference.
It would be recalled that the NCA on October 8, 2007 imposed an embargo on MTN and OneTouch, directing them to cease activation of new access lines until their networks were appropriately dimensioned to take additional capacity.
The NCA identified certain inter-network linkage challenges that accounted for the poor quality of service experienced by the consuming public.
Mr. Forson Jnr. however urged the industry players to dimension their networks appropriately to absorb the new market demands and growing traffic.
He intimated that his outfit would remain committed to working closely with the entire telecommunication industry to provide value for money to service subscribers, adding that it would keenly monitor and intervene in the market place if conditions so warrant.
By Charles Nixon Yeboah