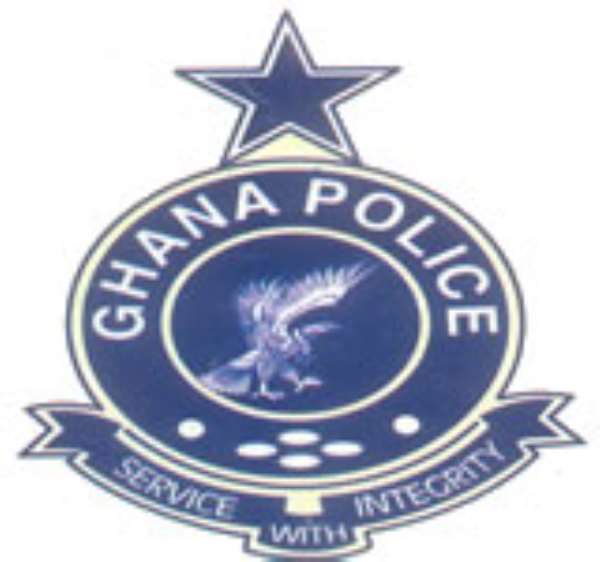 A 22-year old trader who together with three others on the run, attacked Policemen escorting some suspects to the Police Station in an attempt to rescue the suspects has been remanded into prison custody by the Juaso Circuit Court.
Though, Yaw Akomea, the trader and his accomplices managed to free one of the suspects, he was apprehended by the police who fiercely resisted their rescuing mission.
He pleaded not guilty to one count of rescuing the suspects from legal custody and would re-appear on November 13.
Assistant Superintendent of Police (ASP) Francis Baah, prosecuting told the court presided over by Mr Jacob Boon that, on October 26, a police patrol team operating in the Konongo township went to 'Ward Six', a suburb of Konongo noted for drug peddling.
On reaching the area, the police team spotted a group of people some of whom were smoking and sniffing some stuff suspected to be narcotic drug.
When the police approached them they took to their heels but the police managed to arrest four of them.
They retrieved eight wrappers of dried leaves suspected to be Indian hemp, a pair of scissors, match box and an improvised pipe for sniffing and GH¢2 from the suspects.
While escorting the suspects to the police station the accused and his accomplices attacked the police and succeeded in freeing one of them but he was however arrested.