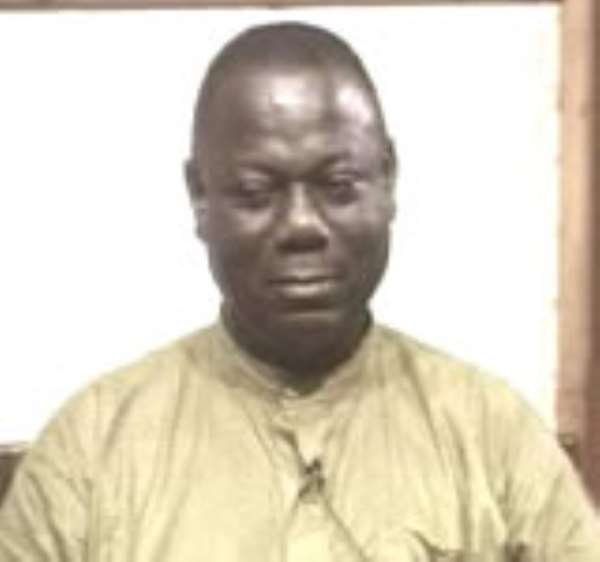 The Social Security and National Insurance Trust (SSNIT) has filed fresh charges against the CEO of Gocrest Security Ltd., and aspiring CPP flagbearer, Mr. George Aggudey.
The case was filed at an Accra Circuit Court.
Mr. Aggudey is alleged to have failed to pay the social security benefits of over 10 billion cedis for his employees between July 2006 and June 2007.
According to the SSNIT, they wrote a letter to Mr. Aggudey on August 29, 2007 warning him to pay the contributions by September 12, 2007, but he failed to pay up.
According to the SSNIT all efforts to get the employer, Mr. Aggudey as the CEO of Gocrest Security to pay for the contributions proved futile.
The authorities at SSNIT are therefore, seeking a court order to compel Mr. Aggudey to pay.
The total amount of ¢10 billion include ¢4 billion contributions and a penalty of ¢6 billion.
Mr. Aggudey himself was not in court, neither was he represented by counsel, but he sent a company official to represent him.
The case has been adjourned to December 12, 2007.