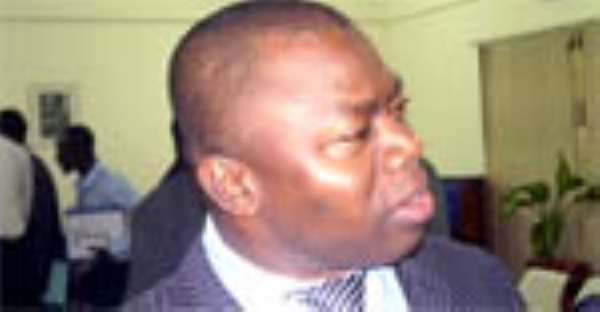 Stanbic Bank Ghana could be climbing another rung on the ladder of its banking operations, as it is set to take full advantage of the partnership between its parent bank, Standard Bank Group, and the Industrial and Commercial Bank of China (ICBC).
The bank plans to unveil several new products as well as re-strategize its operations so as to rub shoulders with Barclays, Stanchart, Ecobank, SG SSB and the Ghana Commercial Bank.
Already the bank has declared its intention to roll out branches in all of the 10 regions.
Stanbic has also set up a $50-million revolving fund for the Ghana Private Road Transport Union (GPRTU) to enable it purchase 1,000 vehicles- something considered by analysts to be a huge investment and part of future exciting moves in the financial sector.
The strategic cooperation between Standard Bank Group and ICBC is expected to cover broad areas of cooperation in China, Africa and other international locations and thus boost business transactions for all subsidiaries of Standard Bank in Africa.
Opportunities for local-based companies will also be enhanced, as the bank will be able to provide financial services necessary for them to engage their Chinese counterparts.
The deal between Standard Bank and ICBC will increase the percentage of foreign ownership of Standard Bank, currently standing at between 25 per cent and 40 per cent.
This will still leave majority shares in the hands of the Standard Bank.
The transaction is subject to the approval of the South African Registrar of Banks, the China Banking Regulatory Commission, the Johannesburg Stock Exchange (JSE), and Standard Bank and ICBC shareholders.
From Business Desk