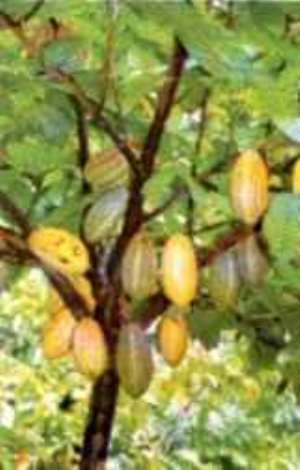 Mr. Kwaku Fosu Poku, President of Junior Common Room (JCR) Akuafo Hall, University of Ghana, Legon on Saturday called on the in-coming Chief Farmer and Queen Mother to serve and unite the students rather than to impose and destroy.
"The unity which does not depend on the multitude is tyranny," he said.
Mr. Poku was speaking at the Annual Adinkra Durbar organised by the Traditional Council of the Hall under the theme: "50 years of independence, an assessment of the contribution of farmers towards Ghana's struggle for a sustainable economic development".
"I believe that the JCR has done this University and the nation a great deal of honour by institutionalizing and maintaining the Traditional Council as part and parcel of the Hall," he said.
He said Akuafo Hall has always sought to input their quota into the efforts of the nation, adding, "The JCR will continue to support the Traditional Council and hope that all stakeholders of the Hall and the nation will come on board to support this worthy cause."
Nyansakuku Nana Ampem Dankwah I, the out-going Chief Farmer said the Traditional Council had carved a niche for itself with ample respect and reverence, adding that this was done, "With guided changes in its internal structure and some additions in respect of the process of approving the new Chief and Queen effected by our administration."
Okatakyie Gyan Gyeabour , the in-coming Chief Farmer promised to work assiduously towards the growth and development of the Hall, University Community and the nation as a hole.
He expressed gratitude to Oseadeyo Nana Addo Dankwa for instituting the rich culture of the Hall and for his immense contribution towards the growth and development of tradition and culture, especially in the present generation.
He appealed to the students and authorities of the Hall to give him the necessary support.
Oseadeyo Nana Addo Dankwa, Tetteh Quarshie, who brought cocoa to Ghana, Agriculture Development Bank and Ghana Cocobod were honoured for contributing towards education and development of Akuafo Hall and Ghana as a whole.