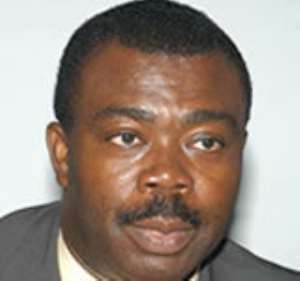 The Tourism Ministry is embarking on an exercise to train its staff in proper records keeping following revelations by the Auditor General of improper accountability of resources allocated to the ministry.
The lack of accountability systems at the ministry came to light when the Public Accounts Committee began its hearings last Tuesday on the 2004/2005 Auditor General's report.
The committee was unhappy about several instances of improper award of consultancy services and uncompetitive procurement methods at the ministry amounting to millions of cedis.
Officials of the Ministry told the committee that it did not have its own internal audit system and shared the resource with another ministry.
The Ministry has come under heavy criticism from the committee as well as the media.
But sector Minister Stephen Asamoah Boateng says the exercise has been useful. He said staff of the Ministry are undergoing training to avert such occurrences in the future.