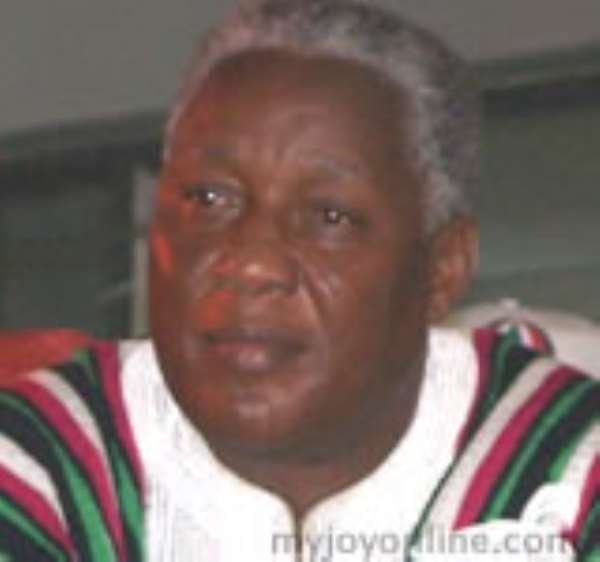 The Ghana Broadcasting Corporation (GBC), the nation's public broadcaster has resumed live broadcast of the public hearings of the Public Accounts Committee of Parliament.
The GBC started live coverage of the hearings when the Committee began sitting but stopped, citing budgetary constraints as the reason.
The station subsequently presented a ¢990 million bill to Parliament for a 10 day coverage. But Parliament said it could not afford the huge cost.
There was public outcry against the decision. The Committee for Joint Action (CJA), also had a press conference at which it accused government of influencing the GBC's decision to halt live coverage of the proceedings.
The Director-General of the GBC Mr. Ampem Darko and the Deputy Minister of Information Mr. Frank Agyekum had both defended the GBC's decision saying there was no contingency funds available for live coverage of the proceedings.
However, in a quick about turn move, on Friday October 26, 2007, the GBC has resumed live coverage of the sitting.
According to Hon. E. T. Mensah, NDC Member of Parliament for Ningo-Prampram, who is a member of the PAC, when the Director-General appeared before the Committee Thursday, an agreement was reached for a resumption of the live broadcast.
Further live coverage is expected on Monday, October 29.