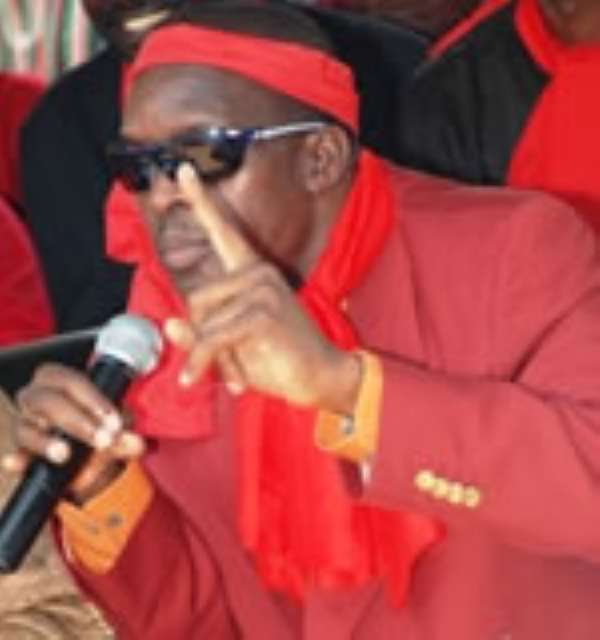 The Minority Leader in Parliament, Alban Bagbin says government is behind the state broadcaster's blackout on coverage of the hearings of the Public Accounts Committee.
According to Mr Bagbin, he has evidence to suggest that directives were issued to heads of the state owned media to refrain from giving the hearings coverage.
The Minority Leader contends that government has been embarrassed by the revelations of misappropriations and disregard for due process by public officials in the Auditor-General's report for 2004/2005.
The initiative is aimed at improving accountability of public office holders in their management of public funds. But the Minority Leader explained that government's action undermines the importance of the exercise.
"A very important exercise like Public Accounts Committee, no live coverage, you must know that something is happening behind the scenes. Apart from that, even when the papers, particularly the Daily Graphic gave a front page coverage of the first proceedings involving the Ministry of Tourism, there were calls to officials there questioning them why they gave that prominence."
Alban Bagbin said the government was feeling jittery about corrupt revelations at the hearing and was therefore pulling the strings to ensure the revelations were muted.
The committee which began its hearings on October 16, will round off its activities by October 29, with a report for the consideration of Parliament.