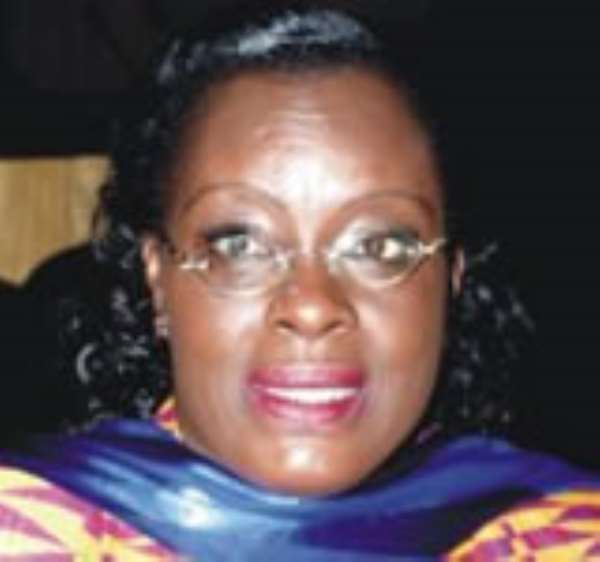 Ms Gloria Akuffo, Minister of State at the Aviation Ministry on Tuesday stressed the need to review the bilateral agreement on air transport between Ghana and Germany.
She noted that the agreement signed in 1968, had significant limitations within market access, aircraft type and capacity.
Ms Akuffo made the call at the opening of a two-day Bilateral Air Services Negotiations between Ghana and Germany in Accra.
She said Ghana had adopted a liberalised skies policy that would make the country an aviation hub within the sub-region.
"However Ghana has open skies with other African States under the Yamosoukro Decision," she added.
Ms Akuffo said as part of Ghana's investment policy, she had accepted cross border investments and therefore moved from substantial ownership by Ghanaians and allowed majority foreign investments in business.
She said the focus was in the business being established with effective regulatory control by Ghana.
Ms Akuffo said the European Union (EU) Community Designation Clause which allowed other EU carriers to benefit from air services agreements by EU member states was being considered by the African Union (AU) through the African Aviation Commission.
She called on stakeholders in the negotiations to pay particular attention to safety and security that were crucial in the industry.
Mr Gerd Boosen is leading the eight member German delegation whilst Mr Twumasi Ankrah Selby leads the Ghanaian team.