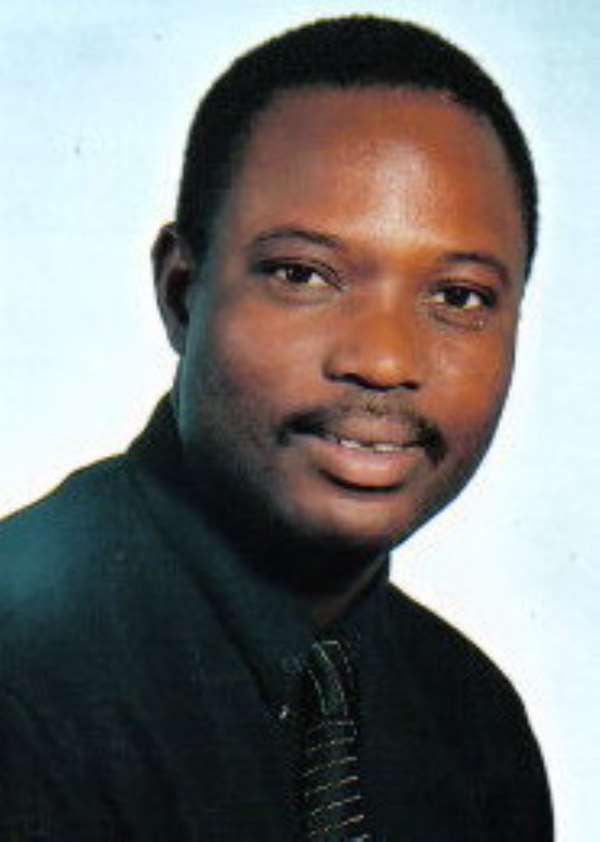 TRAVELLERS to Ghana from today, and more so to the upcoming Ghana CAN 2008 Football Fiesta and next year's summer holidays, are up for an enjoyable and rewarding experience with Palma Sun Tour.
Palma Sun Tour based in Locarno, Switzerland has expressed its preparedness to offer Ghanaians and other nationals who wish to visit Ghana between now, Ghana CAN 2008 Football Fiesta and next year's summer holidays a Package to enable them celebrate with other Ghanaians back home.
Mr Charles Odame, the Managing Director of the company stated this during an exclusive interview with modernghana.com
He explained that this is his Company's way of giving every one the opportunity to travel to Ghana at an affordable and stress free rate and also encourage as many people to give the Black Stars of Ghana the much needed support.
He said that many Ghanaians and other nationals across the world have been asking for a complete package so as to have the opportunity to enjoy themselves during these important occassion as well as a stress free trip to Ghana and back.
Speaking about the quality of the Package, Mr Odame stated that it includes a return ticket, accommodation, tours to interesting places and other great benefits which no Travel and Tour Operator can ever offer except them.
Mr Odame was quick to add that, there are other Special rates currently available and therefore advised interested people to get in touch now for more information on the various packages available.
He mentioned that, they are also offering free advice to anyone who wants information about travelling to Ghana and other travelling needs.
He is of the hope that with this Package available, Ghanaians as well as other nationals would join hands to make the Ghana CAN 2008 a very memorable one.
For more information about this company, visit http://www.cultural-tours.ch or call 0041 91 7510808.
Email: [email protected]