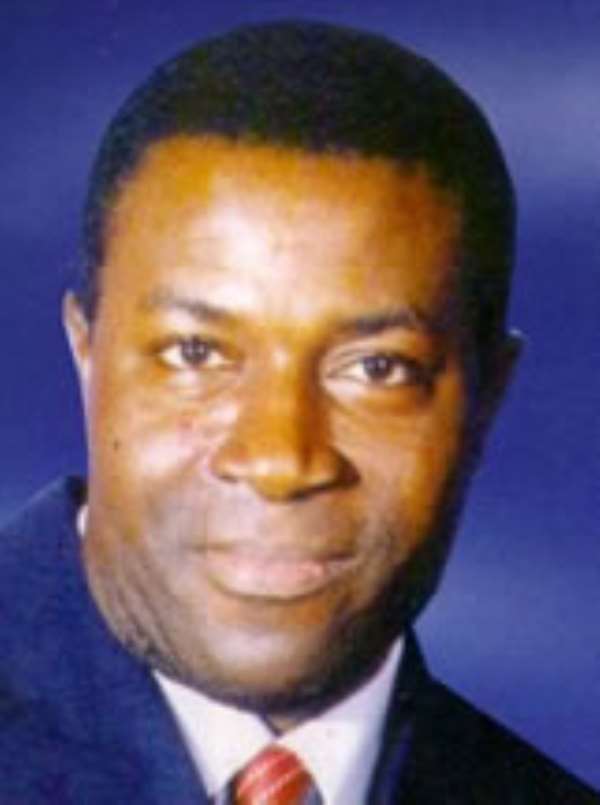 The Ministry of Manpower, Youth and Employment has expressed its intention to explore with tertiary institutions, the possibility of introducing a standard course in entrepreneurship for all students before they graduate.
The move is expected to encourage more young people to create their own jobs and reduce the rate of unemployment in the country.
"Whether you read drama, history, physics or architecture, you will have the standard training on how you may establish yourself in business,'" the sector Minister, Nana Akomea said at a youth summit organised by Amicus Onlus in collaboration with the ministry, in Accra.
The summit, which was attended by more than 1,500 delegates drawn from second and third cycle institutions as well as youth groups and young professionals, was on the theme 'Unleashing the entrepreneurship potential in the youth, 50 years after independence".
The minister noted that the National Youth Council had been tasked to complete the National Youth Policy by the end of the year so that it could be presented before Cabinet.
He said in the absence of a national youth policy, the ministry had tasked itself to equip the youth with skills, especially for those who were outside the formal educational structure.

Nana Akomea said the National Vocational Training Institute (NVTI) was a popular institution of the ministry, with 38 fairly equipped training institutions throughout the country.
In 2006, the NVTI trained 4,500 young people in skills such as auto mechanics, masonry, carpentry and joinery, as well as catering, electrical installation, Information and Communication Technology, plumbing, radio and television, refrigeration and airconditioning. Others are welding, batik tie-dye, dressmaking and heavy duty machines.
The President of Amicus Onlus International, Rev. Father Caesar Atuire, challenged the youth to build on their internal values and avoid immoral lifestyles.
He said the youth had a lot of potential and did not need to take alcohol or drugs to enhance their potential.

According to the Country Representative of Amicus, Ben Akumba Asomoaning, a study conducted on job creation revealed that the country must be able to produce at least 100,000 jobs every year for the next 10 years to solve unemployment in the country.

He said the study, carried out by Amicus, showed that in spite of the efforts to create jobs, unemployment remained a problem to grapple with every day."
The Chief Executive of Soft Tribe, Mr Herman Chinery Hesse, advised the youth not to depend solely on the government or others for jobs or stay at home waiting for employment opportunities, as starting a job did not depend so much on the money available, but more importantly on a person's willingness and determination.