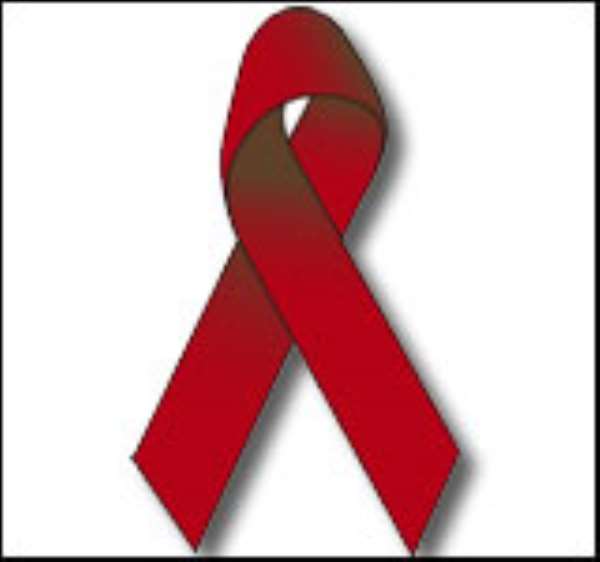 Mr. Edward Ameyibor, Managing Director of Diamond FM, has appealed to the government to subsidise and make anti-retroviral drugs available in all districts for People Living With HIV/AIDS.
He has also called for the establishment of Voluntary Counselling and Testing (VCT) centres in every district capital to ensure that people knew their HIV status.
Mr. Ameyibor said this in Tamale on Monday at the opening of a five-day national workshop on HIV/AIDS Prevention for some radio stations to see how best radio presenters could use drama to educate the public as means of combating the virus.
The workshop is on the theme: "Using radio soap opera for HIV/AIDS prevention" and was organised by the Centre for Development Communication (CedCom), a Tamale based communication consortium with sponsorship from the Ghana AIDS Commission.
Mr. Ameyibor, a former Supervising Chief Editor of the Ghana News Agency, said over concentration of anti-retroviral drugs and VCT centres in urban areas would not help in the fight against the virus.
He appealed to journalists to have their areas of specialization so that they could report accurately instead of pretending to be experts in all areas.
"During our days, journalists were assigned to their fields of their specialization and no story could pass through the GNA files if it was not well written because we wield the power to unite and the sword to divide."
Mr. Alhassan Amadu, Northern Regional Population Officer, expressed concern about the growing promiscuity among the youth despite campaigns about the virus and called on the youth to consider the HIV/AIDS as a killer and refrain from unprotected sex.
He appealed to media personnel to continue with their watchdog role and educate the public to ensure that people changed their sex lives.
Alhaji A.B. Yakubu, Northern Regional Health Promoter, said the main obstacle confronting the successful fight against the disease was the adage "All die be die" and stressed the need for total commitment to help fight the virus.
Mr. Gariba Ibrahim, Group Leader of CedCom, advised radio presenters to make judicious use of airtime and the value placed in them to emphasize on problems associated with the virus.
He said CedCom would support radio presenters to use drama both in English and local languages to drum home the need for attitudinal change.
Source: GNA