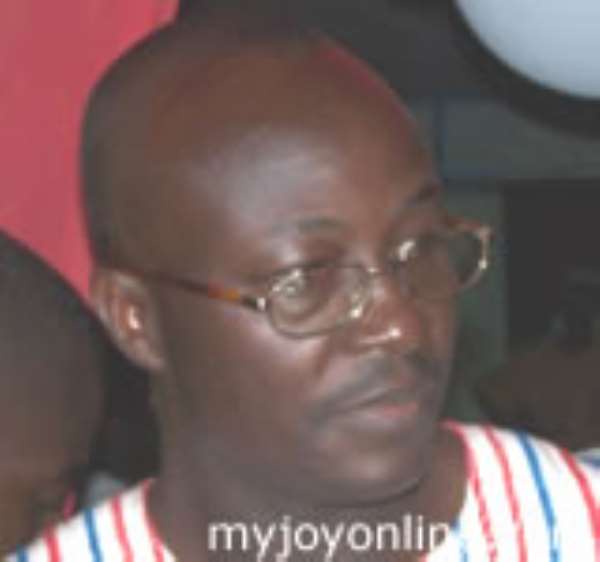 New Patriotic Party General Secretary, Nana Ohene Ntow has denied newspaper reports suggesting that unqualified people are signing nomination forms of some of the party's flagbearer aspirants.
A Ghanaian Observer publication says the nomination forms submitted by some of the aspirants have been signed by unqualified members of the party; a situation it claims has put the party scribe in a dilemma as to how to deal with the submitted forms.
According to the newspaper, only paid up members who posses a valid ID card can nominate candidates for the flagbearership race and suggests that most of the aspirants are not aware that majority of the constituency executives and others supporting them are either not paid-up members or do not have ID cards.
But Nana Ohene Ntow says the publication cannot be accurate.
"First of all, all of the nominations forms that have been presented so far are in my personal custody. They have not been perused yet, they have not been made public, they have not even been made available to the vetting committee. Even other national executive members of the party haven't even had the opportunity to look at them, so I'm just wondering whether the newspaper has copies of the nomination forms, whether the aspirants have delivered copies or they have access to the copies. Two, how would they know that this person who has endorsed the form for this candidate or this applicant is qualified or not? How did they come to know? So that newspaper publication is totally baseless and is mere speculation."
He agreed that at vetting, aspirants would be required to add a photocopy of the party card and the voter ID card of all the persons who are endorsing their application.
A date is yet to be fixed when the vetting committee will start its work, however Ohene Ntow said it would be early in November.
(You can listen to Nana Ohene Ntow in the attached audio.)