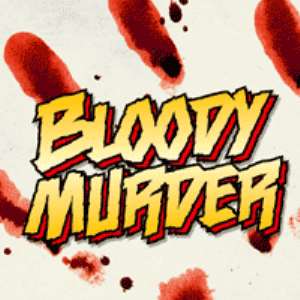 A young male reveller shot twice in the chest by unknown assailants at the Aphrodisiac Night Club in the early hours of Friday morning is dead.
Doctors at the Nyaho Clinic where he was taken for treatment confirmed his death to Joy News.
The victim, identified only as Derrain is said to have been shot at around 4.30am moments after he stepped out of the club.
His attacker reportedly pulled over in another vehicle and walked straight up to him as he sat in his car and shot him.
The motive for the killing is not immediately known. An eye witness who spoke to Joy News said the entire incident took place within seconds.
"The guy came from… the night club with the girlfriend, they just entered the car and all of a sudden a car came to stop just in front of this guy and the guy who came down from the car just went to where the driver is and gave him two shots and then ran back to his car."
The eyewitness said the assassin was apparently accompanied because someone else was behind the steering wheel and drove the car.
The club manager of the Aphrodisiac night club John Boakye, popularly known as Ajohnny told Joy News' Alex Kobina Mensah that Darrein was a regular visitor to the club and suspects he resides in the UK and visits the club while in Ghana.
He said sometimes the victim visited the club in the company of friends or a lady friend.
(You can listen to John Boakye, manager of Afrodisiac Night Club in the attached audio.)