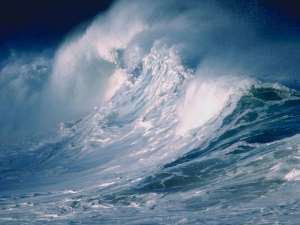 The Meteorological Services Department has forecast another storm to sweep across the entire country on Wednesday.
But until the storm, Sunday, Monday and Tuesday are expected to experience intermittent rainfall with occasional sunshine along the coastal belt its immediate surroundings.
And for inland areas; upper parts of the Volta through the Eastern Region, Ashanti and Brong Ahafo as well as the Northern sector, a cloudy overcast with occasional rain showers are to be expected.
Meanwhile relief efforts are still underway in several communities in Accra where a heavy downpour on Saturday left in its wake loss of lives and mass destruction to property.