Gabusu urges African leaders to concretise integration process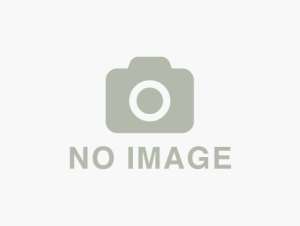 Gabusu urges African leaders to concretise integration process He said leadership must be determined and have the political will to move away from rhetoric to the dynamism of giving more meaning to the ideals of the African Union (AU).
Togbega Gabusu, who is also the Paramount Chief of the Gbi Traditional Area was speaking to the Ghana News Agency (GNA) at Hohoe on the African Union Day, which also coincided with the 18th anniversary of his installation.
He diagnosed the continent's problem to include leadership, democratisation, electioneering and corruption, describing them as self-afflicted.
Togbega Gabusu, therefore called for "introspective and repositioning" of the continent's priorities to surmount the difficulties confronting the continent.
He said in an era of world economic order and globalisation, it would be suicidal for the continent to further delay the AU processes.
"When the developed countries are concretising the formation of political and economic blocks and deriving much benefit from such integration, do we Africans remain as splinter groups," he asked.
Togbega Gabusu suggested the formation of a continental election body with the capacity and responsibility to organize and supervise elections in member states to speed up the democratisation processes and remove the flaws and agitation associated with elections on the continent.
He urged political leadership of Africa to reprimand and condemn wrongdoing, which affected democratisation and governance to protect the rights of their people.
Togbega Gabusu also urged President Kufuor to use his tenure as Chairman of the AU to speed up an all-round growth of member countries of the continental body.