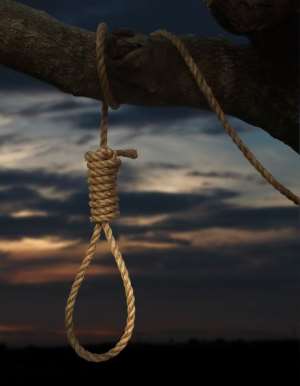 Dear Attorney General,
As a supporter of Amnesty International's campaign against capital punishment, I am taking the liberty of writing to you again on the subject. As I said in my last letter, I was pleased to hear that, in 2005, you publicly spoke out against the death penalty as an offence against the sacrality of human life and I am hoping that, as an abolitionist yourself, you are able to encourage your Government to ratify the Second Optional Protocol to the United Nations Covenant on Civil and Political Rights as soon as possible.
In the meantime, as a preliminary to the total abolition of the death penalty I suggest that Ghana declare an official moratorium on all executions. In this context, I appeal to President Kufuor to repeat his positive action of 2003 when he used his perogative of mercy to commute the sentences of those on death row.
I look forward to hearing that Ghana is joining the other countries of Africa who are abolishing capital punishment in law as well as in practice and I thank you for your attention.