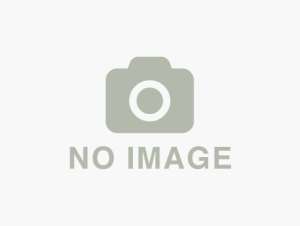 A 32-year-old suspected trickster on Thursday hit a dead end in Takoradi, with a plea to the police, "Officer, I am finished! Where I have reached, I cannot escape again."
Before his arrest, Fredrick Akuamoah, the suspect, was said to have posed as an informant of the Bureau of National Investigations (BNI), among other tricks he employed, to defraud many people to the tune of about ¢2 billion.
He was also said to have posed as a businessman and used the names of some prominent citizens of the country to make his victims believe that he could secure them visas to travel abroad.
He was also alleged to have told the police that some suspected drug dealers and their accomplices were after his life because he provided information which led to the arrest of the vessel MV Benjamin.
Following such deals, Fredrick was declared wanted in other places for taking money from people to facilitate their travelling abroad and he decided to seek refuge at the Temple of Praise Church in Takoradi, where he told the pastor in charge that because gurus in the cocaine business were after his life, he had come to seek protection in the house of God.
Nine complainants have so far reported their cases to the police at Kwesimintsim in Takoradi, with the claim that the suspect collected more than ¢194 million from them after he had introduced himself as Cash. Others have also gone to other police stations to lodge similar complaints.
Fredrick told his victims that he was the son of Nana Akuamoah who died in London and that he had the ability to present prospective travellers as family members detailed to attend the funeral in London.
The police had a tip-off that the suspect was with the pastor of the Temple of Praise Church in Takoradi but when they moved in to arrest him, an argument ensued, during which Fredrick escaped through the window.
The pastor was then arrested and put before court, while the police continued the search for Fredrick.
After escaping arrest, Fredrick went to Nkroful where he introduced himself as an informant of the BNI in town on special assignment.
A resident who had read the story of a wanted man whose name had been published in The Mirror then went to Takoradi to inform the police that the person had resurfaced at Nkroful and was posing as a BNI operative.
The police then moved in to arrest Fredrick, who admitted the offence, adding, "Master, I am finished. I think I lave got to the end of the road. As for the money, I don't even know how I spent it."
He was then put before the Takoradi Circuit Court A and remanded in prison custody.
Credit: Daily Graphic