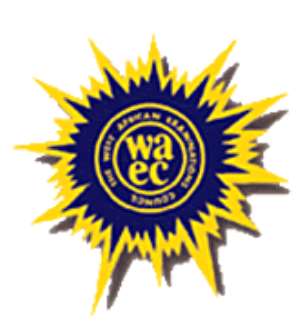 A magistrate court in Kumasi has convicted a Mathematics tutor of the Obuasi Secondary Technical School and his accomplice who were caught in an examination fraud in the ongoing General Business Certificate Examination (GBCE).
A fine of ¢6 million was imposed on each of them.
The tutor, Daniel Boateng, and his friend, Fred Obeng, were also bonded to be of good behaviour for three years.
Both of them pleaded guilty to two counts of conspiracy and impersonation and were thus convicted on their own pleas.
Boateng, who holds a Bachelor of Science (B.Sc.) degree in Mathematics, craftily swapped positions with Obeng, a worker of the Social Security and National Insurance Trust in Obuasi, in the course of writing the Mathematics paper, with the view to assisting him (Obeng) to pass the paper.

According to Boateng, for about three years now Obeng had been pestering him to write the paper for him because he was finding it difficult to pass in it.
He said although he initially resisted the attempt to accede to his friend's request, he could not understand what forced him to finally succumb to the pressure.
For his part, Obeng said he resorted to the impersonation attempt out of frustration because of the difficulty in passing the paper.

Some lawyers, playing the role of "friends of the court", intervened and pleaded for clemency for the two persons, especially as they were first offenders.
The Daily Graphic of May 11, 2007 published the story of the tutor and his friend and said the two were in custody assisting police in their investigations.
According to the police, Boateng, who taught at the Obuasi Secondary/Technical School for four years, registered for the examination under the name Francis Obeng, with index number 025190158, while Obeng also had the index number 025190151.

During the examination on May 9, 2007, the two candidates swapped positions but during photo identification conducted by officials of the West African Examinations Council (WAEC) midway through the paper, Boateng, who sensed danger, feigned attending to the call of nature, only to take to his heels while being escorted by an officer of the Council.

Obeng was however, arrested following the photo identification and he led the police to Obuasi to arrest Boateng in his hideout.
Credit: Daily Graphic