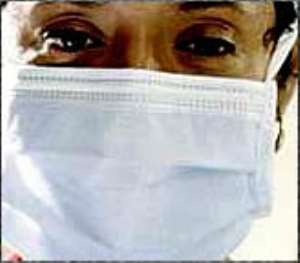 Mr Emmanuel Kwasi Ayensu, the Wassa West District Chief Executive, has inaugurated an 11-member Wassa West District Health Committee at Tarkwa.
The committee is made up of representatives of religious bodies, health professionals and community leaders and has Dr Samuel Forson, the Medical Director of the Tarkwa Medical and Occupational Centre, as Chairman.
The committee is to ensure quality health service for the people and advise the District Director of Health Services.
Mr Ayensu said his district like the other districts in the Western Region faces a lot of challenges.
He mentioned inadequate logistics, lack of accommodation for health workers among others as some of the problems that hinder quality health delivery.
Mr Ayensu said even in the face these challenges, much would be expected from the committee to achieve quality health delivery.