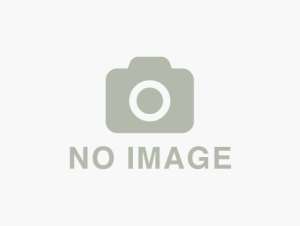 Chelsea star Michael Essien had something to celebrate last night as a drink-drive blood test proved negative.
The midfielder, who played in Tuesday's UEFA Champions League defeat, was arrested last week after narrowly failing a breath test when he was stopped in South London at 5am.
Ghana ace Essien, 24, gave blood to police.
Last night he said another sample tested independently came back negative.
He said: "It's important people know the truth — I was not over the limit."