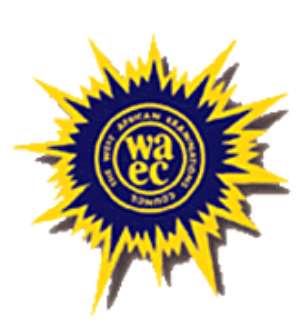 Most of the students who took part in this year's Basic Education Certificate Examination (BECE) have described the examination as "fairly easy".
10 students from different examination centres within Shama Ahanta East Metropolitan area who spoke to the GNA said most of their colleagues managed to work within the stipulated time.
Miss Janet Dufie who wrote her examinations at Archbishop Porters Senior Secondary School said the strike action by teachers in second cycle institutions did not affect them.
She said they completed the syllabus and had sufficient time for revision.
Master Johnson Arthur who wrote his examinations at Bompeh Senior Secondary School said there would be improvement in their results than last year.
Miss Abigail Tanoe and Master Samuel Ayitiah who wrote their examinations at Ghana Secondary Technical School (GSTS) said the mathematics and science questions were not "as difficult as we thought."
All the students described supervision and invigilation at the various examination centres as very good.
"Even though they were strict, they appeared to be friendly and did not wear stern looks to intimidate or frighten us," they added.
About 32,000 candidates wrote this year's BECE from 114 examination centres in the Western region.
At Assin Odumasi in the Central Region, Master Isaac K. Bentsil who wrote the examination said after the last paper on Friday, he and his colleagues were sure to come out with "flying colours".
He said: "This year's questions were much better than last year's."
Source: GNA