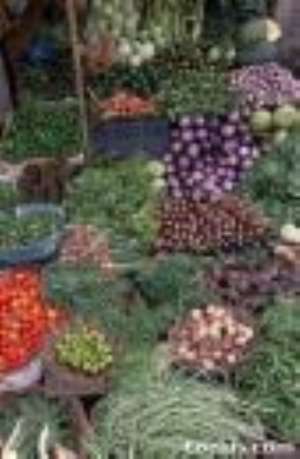 Large number of youth at Akim Osino near Akim Bunso have taken to the planting of vegetables.
The Assembly member for the community, Mrs Margaret Doku-Amponsah, told Ghana News Agency that the youth are planting pepper, okro, garden eggs and tomatoes.
She said she would organize the youth to form co-operative societies to enable them to benefit from support from some financial institutions.
This venture services as an employment opportunity for the youth and encouraged Ghanaians to buy the produce of the youth and support them in any way.
GNA